Do you need something embroidered, Beautifully embroidered, by a Pro? This
Wild Yarn Gal
is the one you should contact.
Just look at the beautiful wall hanging she made~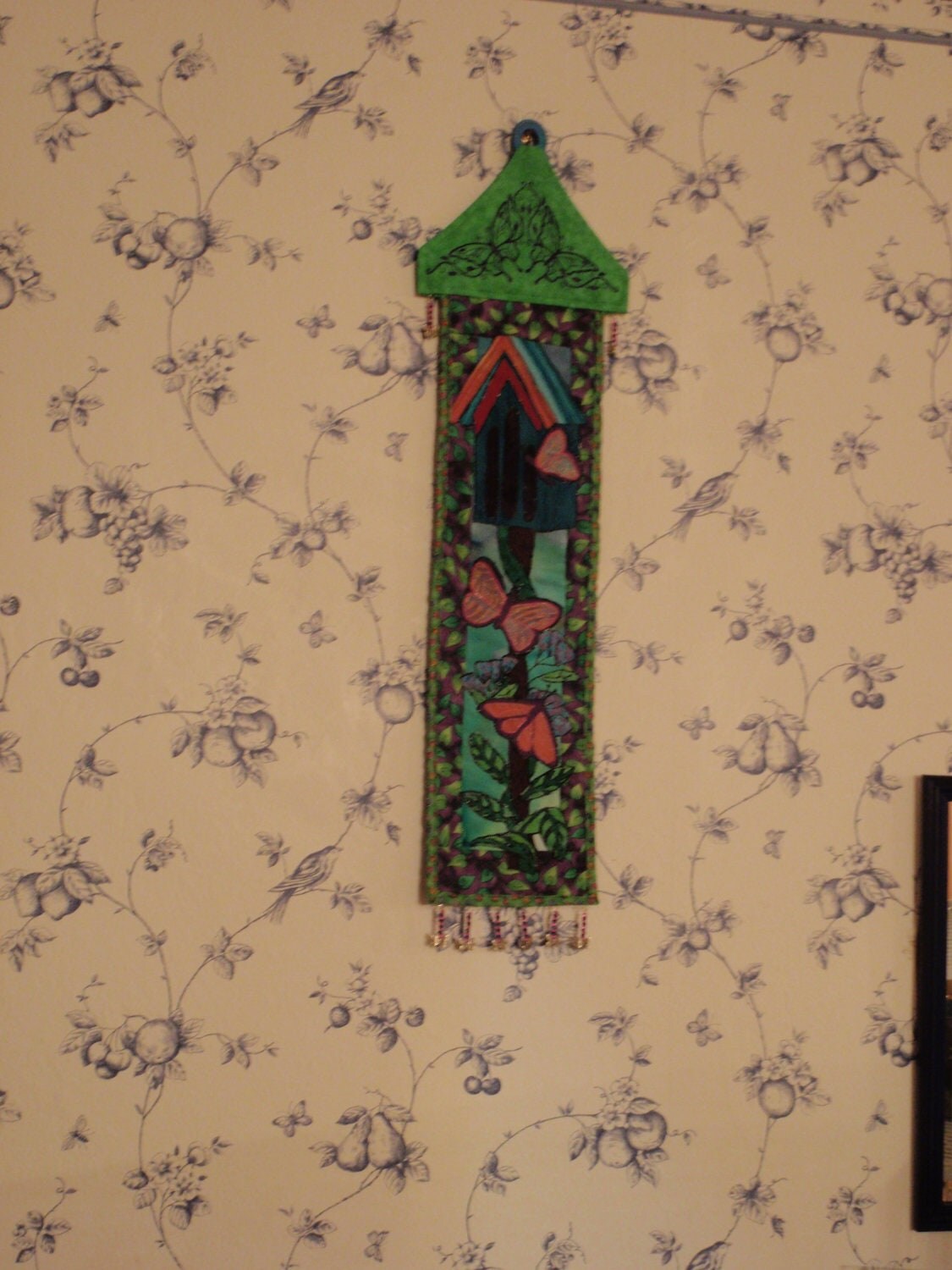 And if you want this sweater, you had better be VERY FAST because not only is it hand knit, it is priced way below the going market price.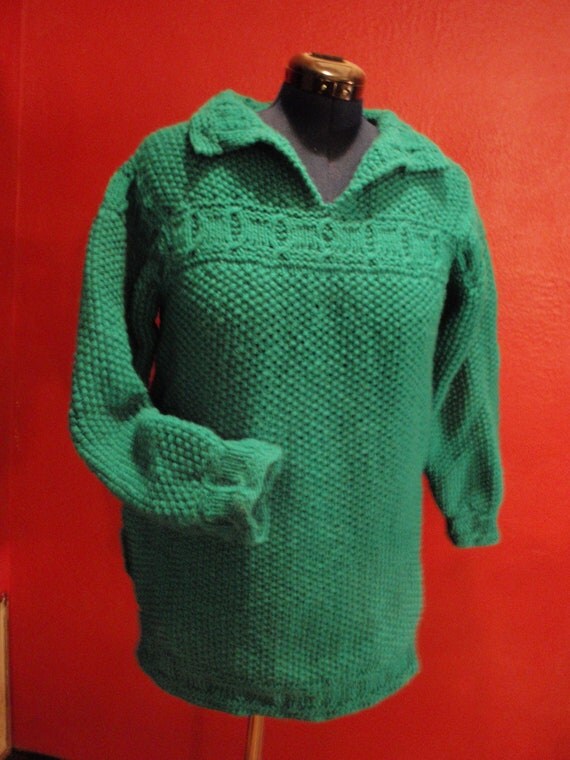 This is her Etsy Store addy -
A Wild Yarn
But be quick, her prices are amazingly low! And trust me, the low price does not reflect in shoddy work! I have some of her work and it is top notch!